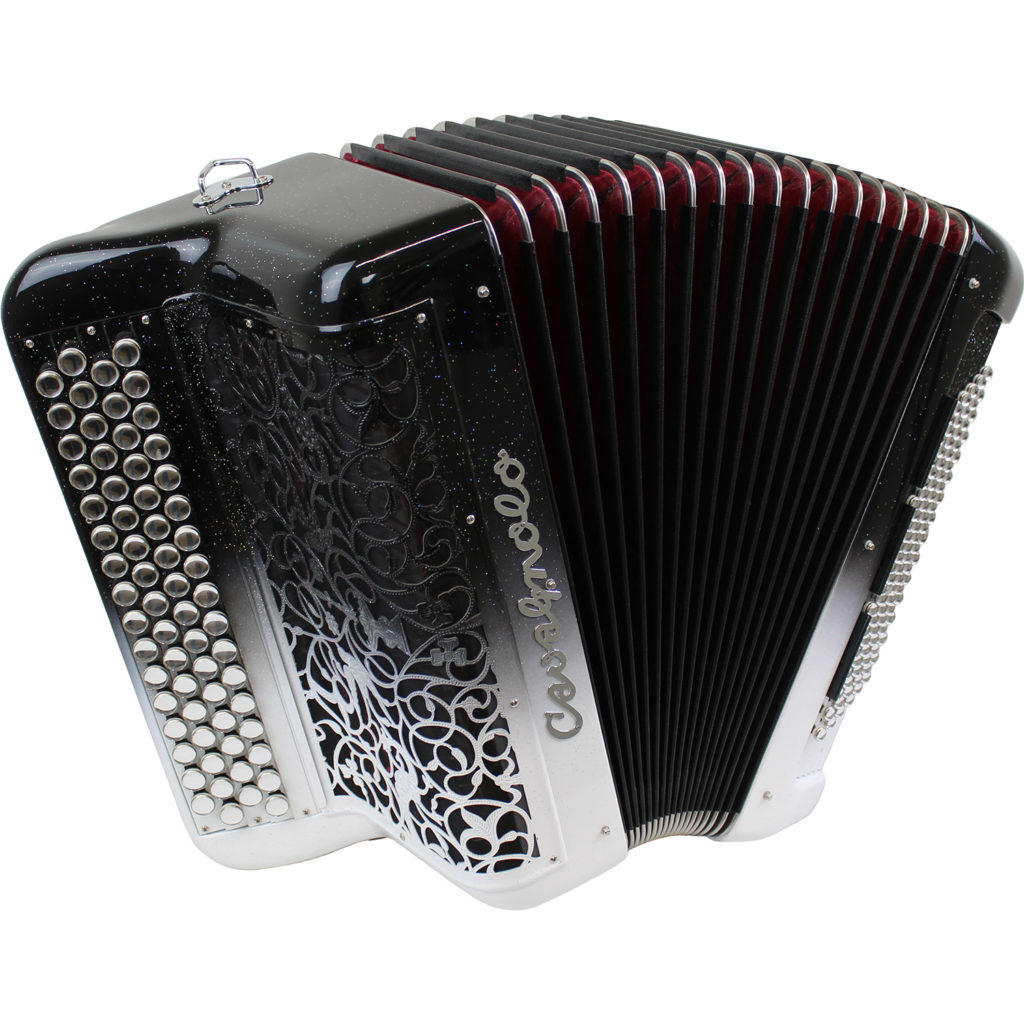 Kit MIDI Essentiel
1690 € TTC


Installation comprise
Kit MIDI Essentiel HF
2190 € TTC


Installation comprise
Many accordionists want to equip their acoustic Cavagnolo accordion with a reliable MIDI system, at a reasonable cost.
The Essential MIDI Kit is perfect for this. It is adaptable to the majority of Cavagnolo accordions!
It has all of the qualities of a standard MIDI kit, and there's an HF version too (Essential MIDI Kit HF).
It's an evolving model, so it will also be able to offer increased capabilities with time. In other words, we can adapt a MIDI HF system later on if you wish.
Comes with a charger, and a MIDI Wave receptor for the HF version
General
Contacts utilisés
Effets Hall (magnétique)
Prise Midi OUT
Sur le couvercle main gauche
Alimentation
Transformateur externe
Type accus version HF
Lithium
Nombre de canaux HF
12
Puissance système HF
5 niveaux disponibles
Right Hand
Adaptable sur

Clavier Bouton
Clavier Piano
Options available
Systeme HF Midi Wave 2,4 GHz
Possible