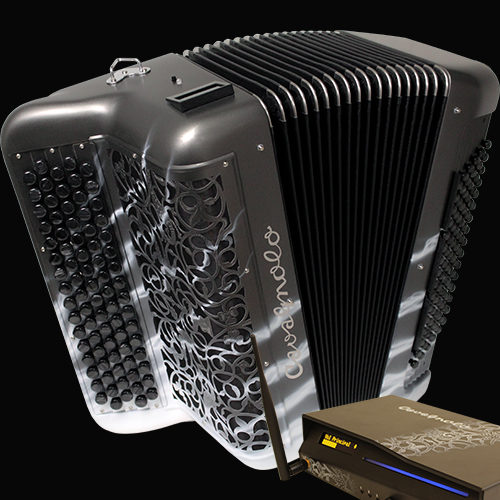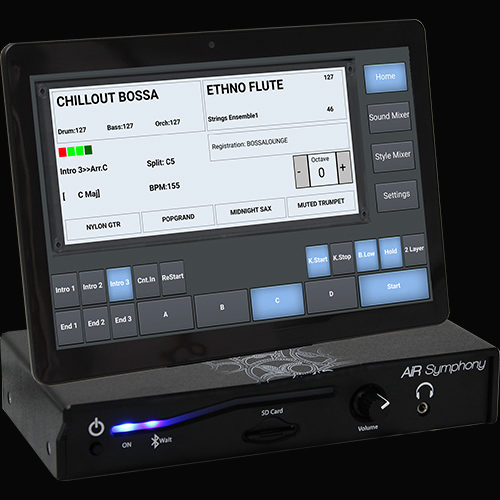 Do you need help finding the right model for you?
Have you questions about our digital products?
Contact us by mail on : cavagnolo@cava-france.fr or
use our live chat. Support speaks English.
Shipping all over the world is possible.
We're delighted to welcome you to our new Cavagnolo Accordions website
Cavagnolo : A balance of tradition and innovation!
Cavagnolo accordions : A tradition since 1904!
Our Made in France brand is of the highest quality. Indeed, for over 100 years the Cavagnolo brand has dazzled not only across France but throughout the world.
Now more than ever, our French, artisanal know-how is still devoted to the values it was founded upon:
Rigour,
Precision,
Quality,
Reliability,
Innovation.
Our ultimate aim : The search for the perfect sound.
Our experience enables our production unit to cater for all types of musician's requirements and needs. As a result, we have a wide variety of instruments available.
Our 'raison d'être' is to satisfy your requirements, from the personalisation of your instrument, to allowing you to express your musical emotions and live out your passion. This is what drives us and makes us stronger.
Our range of accordions is designed based on traditional models. Our core values, more relevant now than ever, run through their construction, and they are digitally enriched thanks to our technical department with Digit AiR.
And we've redoubled our efforts to bring you our Cavagnolo-made arranger: AiR Symphony.
You'll find all of our acoustic and digital accordions on our website.
Let yourself be guided by tradition and innovation!
Musically,
Matthieu CHAUSSALET
Thierry DUCHENE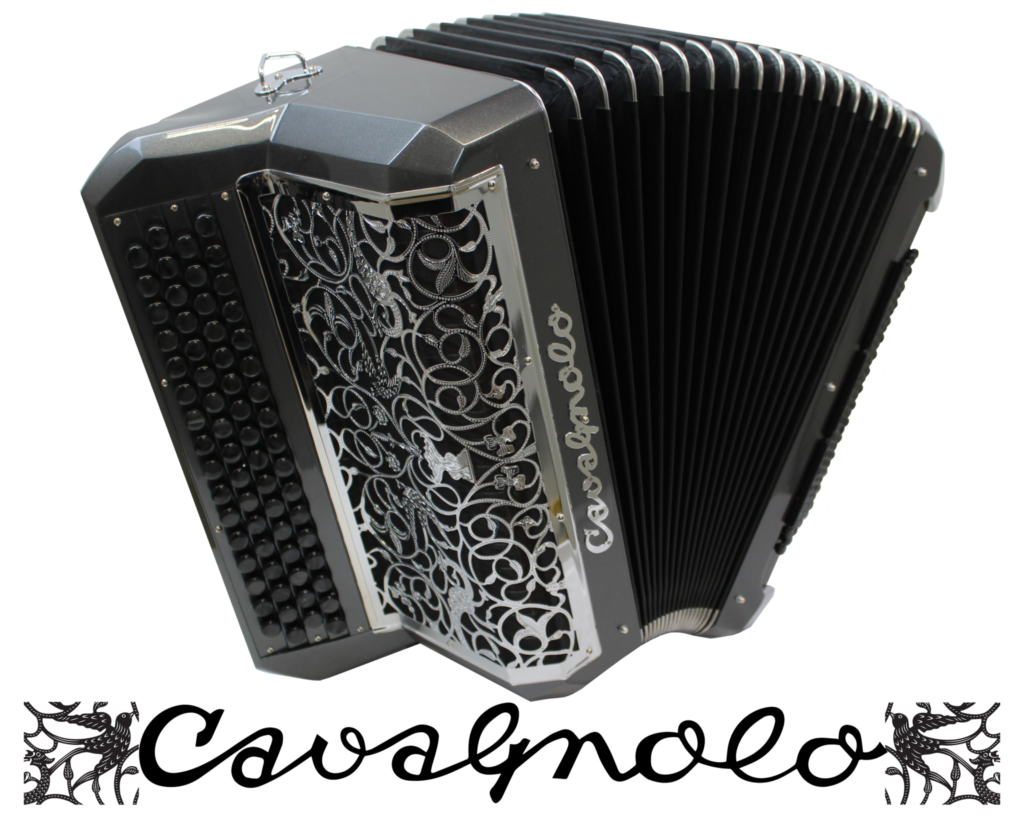 Cavagnolo accordions : Continuous innovation with MIDI and Digital accordions.
In 2010, the electronic components of our accordions significantly advanced thanks to the arrival of our Digit line.
We're thrilled to be able to offer you our newest range, Digit AiR, since November 2018.
We reviewed the entire Digit interface, around 75% of its hardware (electronic circuits), and 100% of its software component, in order to offer you the very best: the Digit AiR.
It's a digital accordion unlike any other, created within the philosophy of an acoustic accordion.
Our wish is to bring you a powerful, high-performance instrument, with intuitive handling. Integrated with pure and ultra-realistic sounds. With the ergonomics, look, and feel of an acoustic accordion.
Our flagship product, the Digit AiR Millenium, allows total, wireless control. Programmed exclusively via iPad, it's as easy as child's play.
You dream of it… Cavagnolo made it!
AiR Symphony : The high-performance Cavagnolo arranger.
Innovation has always been one of our core strengths and values. We dedicate significant time and energy towards research and invest heavily in development, in order to be able to bring you the best of the best.
For the first time in our history, we can now offer you our 'AiR Symphony' arranger, after listening intensely to the needs and wishes of both professional and amateur accordionists. 
And so, AiR Symphony was born. But creating a classic arranger wasn't enough for us. The Air Symphony is a unique, original concept. It has the biggest touchscreen on the market, and works via Bluetooth. This brings a level of comfort for use never seen before – finally, a feature developed with accordionists in mind. It's neither cumbersome nor difficult to transport, weighing just 450 grams. Its styles were designed to be realistic, effective and versatile. These were conceived by professional French musicians, resulting in an authenticity that is bound to impress. The styles were specifically fashioned for the accordion, and will therefore respect all of your chords and harmonies in a reliable and accurate manner.
Although its ergonomy has been ultra-refined, it still holds amazing power.
It's also an evolving model, and its range of styles is increasing with time.
It is compatible with all the MIDI systems on the market.
We've  infused with Cavagnolo DNA.
You can find out more about AiR Symphony on our website, with videos and sound demonstrations available.
Cavagnolo Accordions are on Youtube!
Suscribe

 to our channel to listen.
Watch all the demonstrations of our acoustic and digital accordions, as well as our AiR Symphony arranger.
Plus, you'll find all of the documentaries and behind-the-scenes footage on how Cavagnolo Accordions are made.